on November 26th 2012, 7:49 am
[Windows XP Only]
How To Inject A Wallhack/Dll?
>>>COPY AND PASTE THE LINKS ON YOUR BROWSER<<<
1. Download this>>
[You must be registered and logged in to see this link.]
(DLL/Wallhack )
2. Extract those file on your desktop, open the file and click "Extract To"
3. Open the "Asian Injector 3" & Click "Add/Browse Dll"
4. Click "Desktop" & Double Click "APG-Newhacl.dll).dll"
5. Open your SpecialForce Account & Click "GameStart"
6. Click "OK"
7. DONE!!!
Hotkey: (Auto On)
num 2 - asus
num 3 - naked
num 4 - white wall
Happy Walling Guys!!!
VS:
[You must be registered and logged in to see this link.]
SS:
[You must be registered and logged in to see this link.]
____________________________________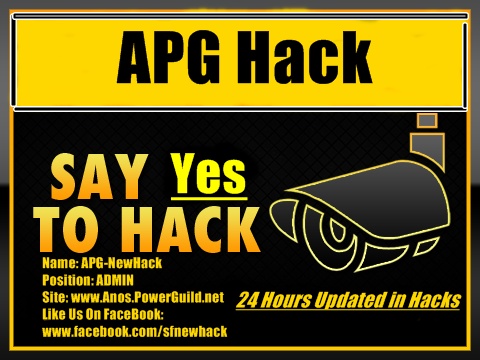 Like Us On Facebook
:
[You must be registered and logged in to see this link.]


Permissions in this forum:
You
cannot
reply to topics in this forum