on January 3rd 2013, 2:05 pm
[quote='Marshmallow
' pid='19376' dateline='1357140967']
[align=center][size=large]
First of all, Happy New Year Guys!

[/size][/align]
[align=center][size=large]
As of January 2, 2013, Status: Undetected!

[/size][/align]
[size=medium][align=center]
Supported OS: Windows 7(64 Bit)
[/align][/size]

Screenshots:
Features:1. Super Jump[F4]
2. No Spread[Auto On]Instructions:1. Download the File.
2. Extract anywhere.
3. Run the Loader as Administrator.
4. Game Start!ZT Loader Download Link:ZT Loader Download[ExG]ZT Loader Virus Scan Link:VirusTotalIf the Loader doesn't work for you, use the DLL version of this hack. I recommend you use the Official ExelGaming Injector.Download Link of the DLL file:HappyNewYear.dll DownloadOfficial ExelGaming Injector Download Link:Official ExelGaming Injector DownloadOfficial ExelGaming Injector Virus Scan Link:VirusTotalImportant Note:Before using the hack, download first Visual C++ 2012 x86
on your PC.Notes:1. This is not working on Windows XP. It's only for Windows 7.
2. Don't quote my thread.
3. If you want to use this hack with wallhack, use any undetected wallhack but I recommend you use Naked Chams.


4. If you have questions, kindly PM me.

Credits:ZombieTag BLOG
[/quote]
____________________________________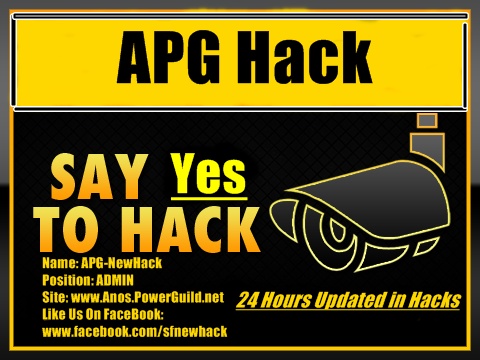 Like Us On Facebook
:
[You must be registered and logged in to see this link.]

mynards1412@yahoo.com

TRAINEE

Posts

: 1


Join date

: 2013-01-07

on January 7th 2013, 9:27 pm
krayz123

GM_Admin

Posts

: 26


Join date

: 2012-11-16


Age

: 36


Location

: october

on January 9th 2013, 10:42 pm
panoo to ii down load papasa sa fb ko

Permissions in this forum:
You
cannot
reply to topics in this forum