on June 24th 2013, 8:46 pm
NOTES:
*~~Point should not Exceed to 14999 per game in order for it to be SAVED by the database
*~~SP Should not Exceed to 4999 and must have atleast one of the following on your inventory (DoubleUp or Melee brought by D-Coin) or a D-Cafe User
*~~If you got errors, Please See the SF Section, you can find your answers there!
Requirements:
1. Own Injector
2. Up to Date System Files
3. BRAIN.exe (Most Important)
Features:
EXP - 4000
SP - 8000
How to Use:
1. Download the dll LINK: Click Here
2. Open your own injector
3. Browse the "Guerrilla_Rabitt.vmp.dll"
4. Set process name to "specialforce.exe"
5. Log-in SF-Game Start
Enjoyy~~
____________________________________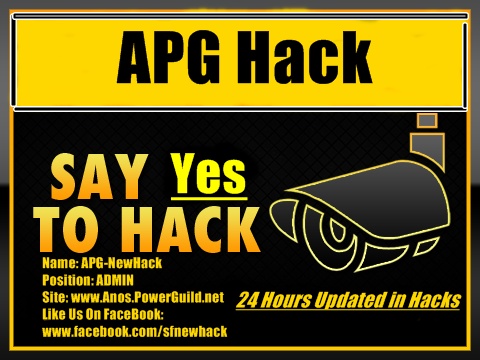 Like Us On Facebook
:
[You must be registered and logged in to see this link.]


Permissions in this forum:
You
cannot
reply to topics in this forum